Hunting clouds at the trekking route to the top of U Bo mountain – Son La
U Bo Peak (also known as Sa Mu Peak) at an altitude of nearly 2,800m above sea level, is one of the three peaks of Ta Xua Special-use Forest. To reach the top of U Bo, from Chong Tra village, Hang Dong commune (Bac Yen), you can only walk uphill to the mountain.
Coming to Ta Xua has made us feel like being in harmony with nature, immersed in the hidden sky and clouds… Going deep into the villages, communicate with the indigenous people, eating meals here … makes us miss this place even more. Today, I will share with you a wonderful primeval forest in real life, which is U Bo.
To conquer the top of U Bo, you have to pass more than 100 km from the city to Anti Tra village, Hang Dong commune (Bac Yen), from here the road to the top of the mountain can only walk uphill. Through the forest gate, only going a few tens of meters deep, the canopy of the forest begins to close, the trail gradually increases the slope, making it extremely difficult to walk, there are even sections where the heel of the person in front touches the person's face. after. The higher you go, the more wind blows, the temperature gradually lowers; All around, only the wild birds could be heard echoing in the ears.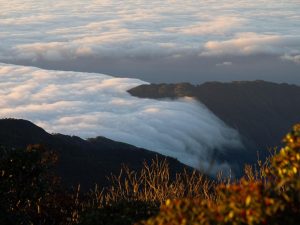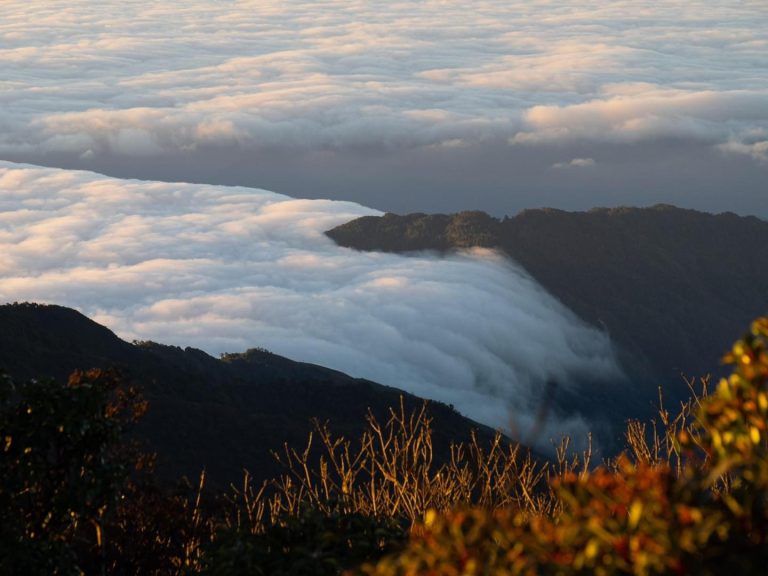 Arriving here in the afternoon, you will be able to fully admire the majestic natural beauty of the Northwest mountains. At that time, the golden rays of the sunset rose to the clouds covering the back of the mountain. A unique and precious sight that you must definitely try to admire once in your life!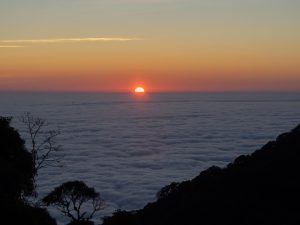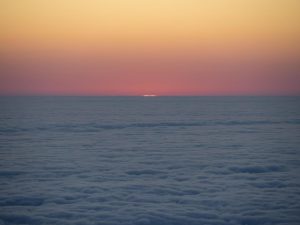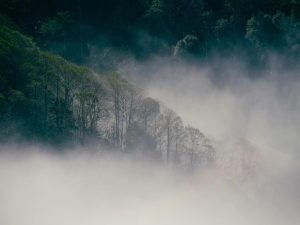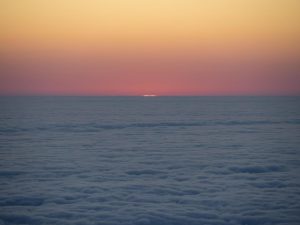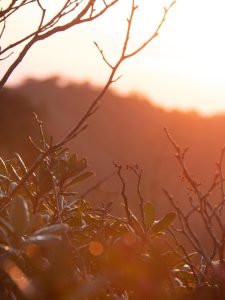 There is nothing but the endless sea of clouds, dyed red by the rays of the setting sun. The primeval forests are filled with the winter sun and the sound of the wind, mixed with birdsong and murmuring streams day and night. All create a typical music of the Northwest mountains and forests that fascinates people.
READ MORE: VISIT THE ETHNIC CULTURE VILLAGE IN HA GIANG